Security & Privacy News
Keeping you informed and enlightened.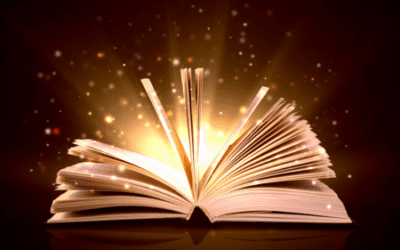 Listen to the Help Me With HIPAA podcast 3 New Ways Attackers Trick You – Ep 385 to learn new ways attackers are trying to trick you into giving them your data. Donna and David explain 3 new ways, but attackers come up with more and more every day. Hackers are getting...
read more
No Better Time to Get Started
Privacy and security programs require persistent care and monitoring. There will never be a better time to get started.