Security & Privacy News
Keeping you informed and enlightened.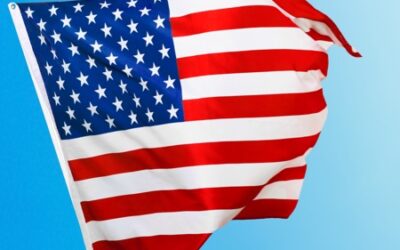 Listening to the Help Me With HIPAA podcast episode, How One MSP Handled a Ransomware Attack - Ep 422, was a bit like stepping into a time machine. It didn't transport me back to the moment of the incident itself, but rather to a time etched in the collective memory...
read more
No Better Time to Get Started
Privacy and security programs require persistent care and monitoring. There will never be a better time to get started.