Security & Privacy News
Keeping you informed and enlightened.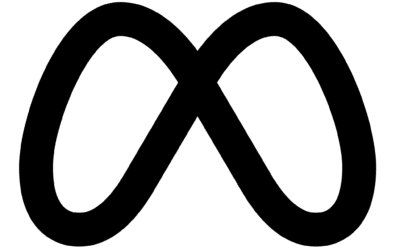 PHI is sitting at a bar and Facebook and Amazon walk in. They say…."Hi, PHI, guess what we have in common?" and PHI replies….."More than we should!" That is right, Amazon and Facebook have hooked up with PHI and it is not a match made in heaven. Listen to Amazon,...
read more
No Better Time to Get Started
Privacy and security programs require persistent care and monitoring. There will never be a better time to get started.